Anivers
The name Anivers derives from the word anniversary and was originally designed to celebrate the anniversary of Smashing Magazine.

Now the new improved Anivers has been expanded into a small but very rigid, reliable family.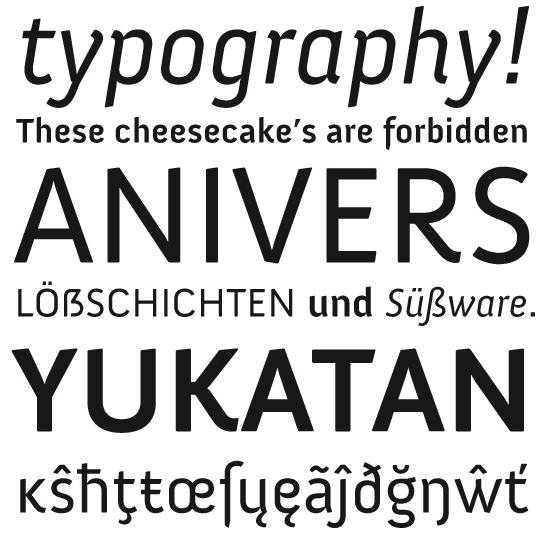 OpenType features
This OpenType font family comes in regular, italic, bold and small caps and has some nice OpenType features. Besides ligatures, contextual alternatives, fractions, oldstyle/tabular numerals, Anivers also has a 'case' feature for case sensative forms and tabular numerals ... so Anivers can crunch numbers with ease.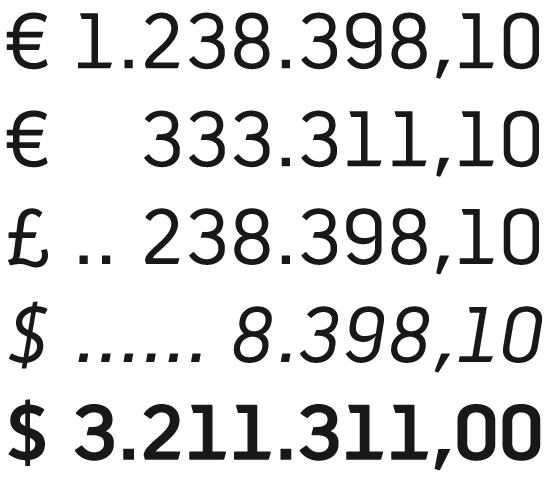 (Free) download
Anivers comes in regular, small caps, italics and bold.
Anivers Regular is absolutely free

exljbris fonts are available from:

• Fontspring (prefered reseller)
• MyFonts
• FontShop

exljbris webfonts are available from: Typekit, Fontspring

App Licenses can be purchased through: Fontspring

Related links
Anivers is a Rising Star – Anivers got featured in the Rising Stars Newsletter from MyFonts.
Anivers – Birth of a typeface – iLT article on the development process of Anivers.


© 2008-2021, exljbris Font Foundry |
EULA
|
Extended licensing
|
contact