Tallys free font
Tallys is a font that is one degree slanted and has large caps, a small x-height and long ascenders. It comes (see also Fontin) with hybrid numbers and a complete character set.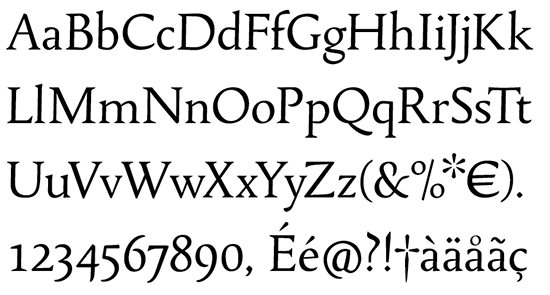 Free download
Mac & PC (OpenType)
Download. Please do not refer to this download link, only to this page.

By downloading this font, you agree to the font license agreement for free fonts.

© 2008-2021, exljbris Font Foundry |
EULA
|
Extended licensing
|
contact